For my second entry for the Oh! Canada Blogathon, I had to write up a piece on my favorite Canadian actress, Megan Follows (that's pronounced Mee-gan).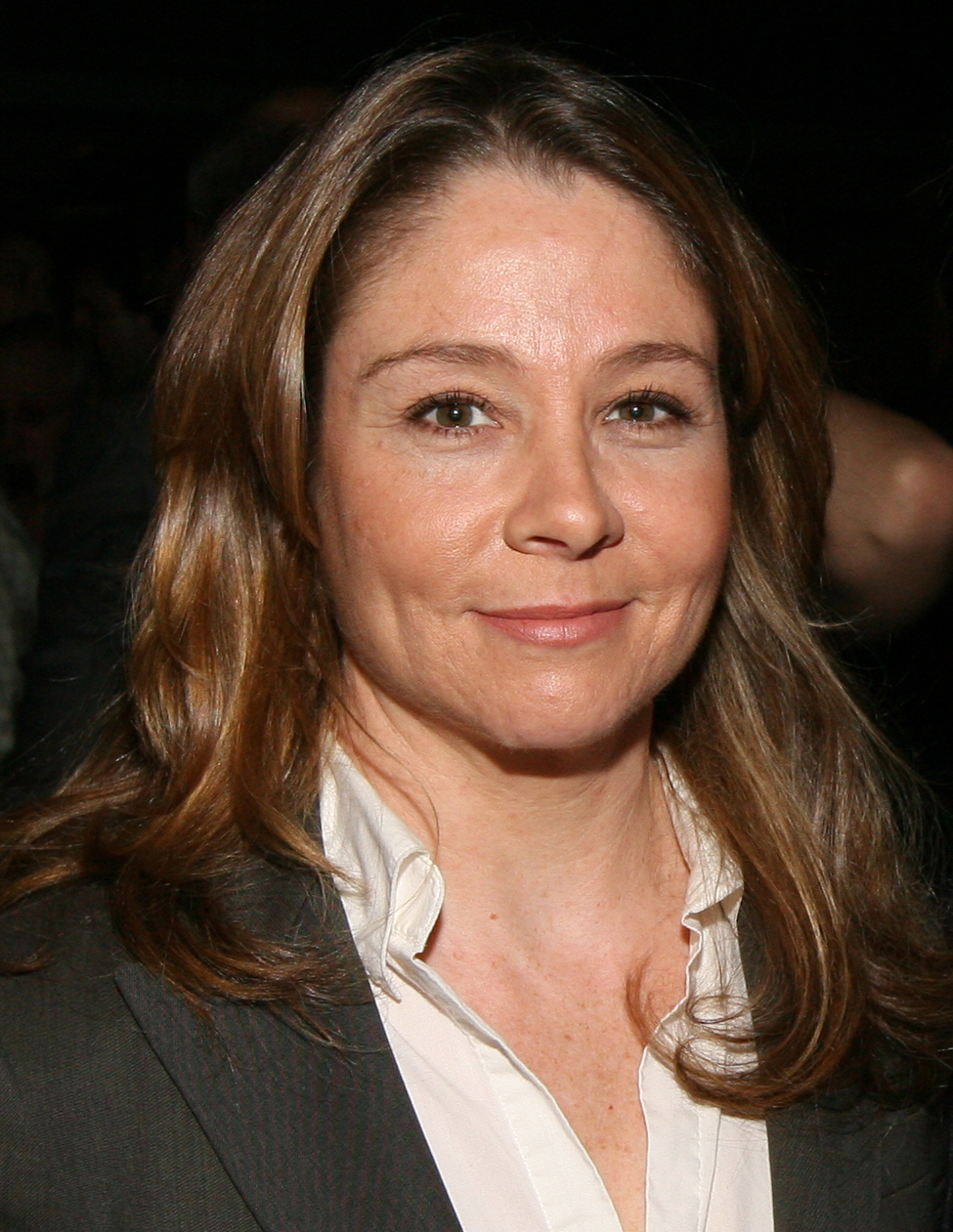 Known for playing not one but two iconic roles (Anne Shirley in the 1985 Anne of Green Gables + the sequels and Queen Catherine de Medici in the CW's Reign) Megan has earned her status as a Canadian legend. Born in Toronto on March 4, 1968 Megan Elizabeth Laura Diana Follows is the youngest of four children, and comes from a showbiz family; her recently deceased father, Ted Follows was a director and actor, and her mother, Dawn Greenhalgh is an actress. All of Megan's siblings are also involved in the entertainment industry.Megan's early career started like many, doing commercials and bit parts, but the role that sky rocketed her to stardom came at age 16 when she won the role (and I mean won, beating out 3,000 other girls) of Anne Shirley in Kevin Sullivan's 1985 CBC mini series. The choice of Megan for the role was initially not a certain one, as some worried she might look 'too old' to play the 12 year old Anne.
However as we know, Megan did a superb job playing the part- and today, many of us (myself included) consider her to be the BEST Anne.  
Just watch (or perhaps re-watch for the millionth time) this clip of Anne smashing the slate over Gilbert's (Jonathan Crombie!) head!
The series was so successful that an equally successful sequel (based on Anne books 2 and 3) was released in 1987. In 2000, the final installment was filmed and shown on TV- and its alright, but not up to par with its predecessors.
                                               Adorable Much?? (with Jonathon Crombie)
After Anne, Megan remained busy by appearing in numerous roles on various tv shows and movies as well as feature films and theatre. Some highlights include Canadian shows Under The Piano , Heartland and TV movie Hockey Night. In the States she made guest appearances on ER, Law and Order and CSI to name a few.
Personally, Megan married Christopher Porter in 1991 (divorced 1996) and has two children, Lyla Anne and Russell.
Early 2013 saw Megan on stage in a production of Margaret Atwood's The Penelopiad. During its run, Jonathan Crombie surprised her one night by coming to see her performance. They went out for a drink together after the show, but this would be the final meeting between the two friends before his untimely death in April 2015.
In fall 2013, fans everywhere rejoiced to learn Megan was returning to the small screen as Queen Catherine de Medici on The CW's Reign (which may be American, but it is filmed in Canada and has appearances of numerous Canadian actors)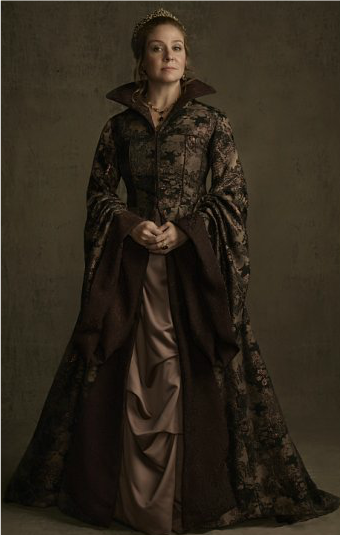 Reign (currently in its final season) follows the extremely fictional story of Mary Queen of Scots – starting with her time in the French court. Megan's role is not only the Queen (later Dowager Queen and Regent) of France, but also the mother in law to Mary. Personally, Catherine is my favorite character on the show; she's a bit of an 'Evil Queen', the master of poison and super funny. Nothing can get past her, but her real quest is the struggle to hold onto power as a woman in the 16th century. Absolutely nothing- and I mean nothing- can stand in her way, her family and Mary included.
Truth be told, Catherine is a bit tough to like at first, but she quickly grows on you.
After Reign, I'm not sure what Megan will do next. I hope to be able to see her on screen again soon, but only time will tell where we will see her next.
The one thing that's for certain is that I like many other fans, will definitely be watching!